Mail is still an important way to communicate with customers… but, don't spend more time than you need handling paper and envelopes.
AddressRight® printers seamlessly print addresses, USPS barcodes, and personalized messages onto postcards or envelopes in just one swift pass. Elevate your efficiency while unlocking the power to incorporate spot color, capturing attention with impactful messages that skyrocket open rates. money while gaining the peace of mind that your communications are assembled accurately and mailed on time.
Eliminate the hassle of addressing your mailings with the remarkable AddressRight® printers. Allow us to demonstrate the seamless process!
Say hello to productivity and engagement,
all in a single print.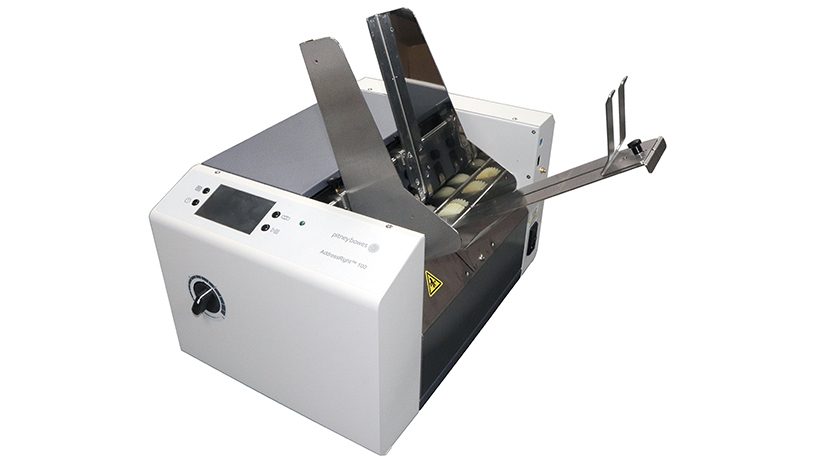 4-head inkjet printer.

Up to 22,000 #10 envelopes per hour.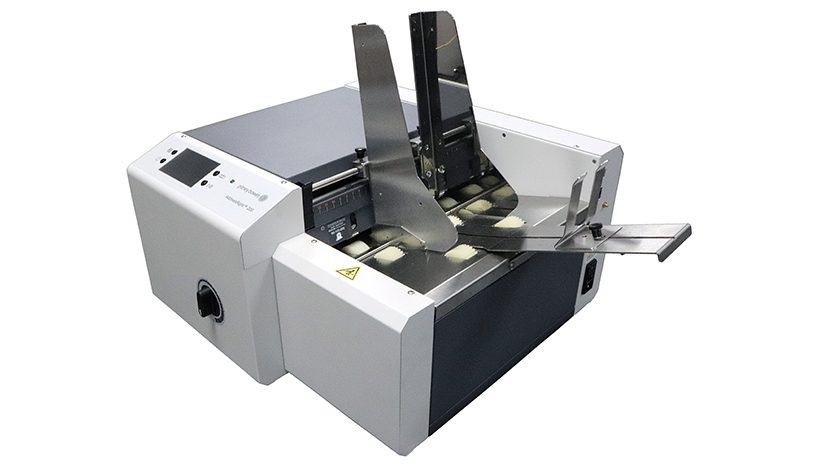 6-head inkjet.

Up to 30,000 #10 envelopes an hour.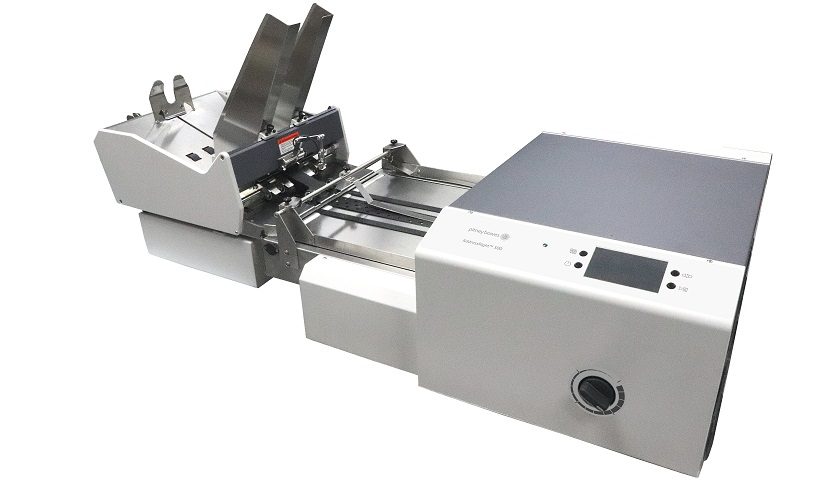 8-head inkjet printer.

Up to 30,000 #10 envelopes an hour.
Combine the AddressRight® printers with ConnectRight® Mailer mail management software to clean up your address lists, ensuring successful delivery and maximizing USPS postal discounts.
Discover ConnectRight®Mailer