TROY is your destination for
your Pitney Bowes
Pitney Bowes is a trusted name in the industry, with a rich heritage spanning over 100 years. They are renowned for their comprehensive suite of products and services that simplify, optimize, and streamline business operations. From enhancing customer communication to driving productivity, Pitney Bowes' solutions help businesses of all sizes thrive in the ever-evolving market.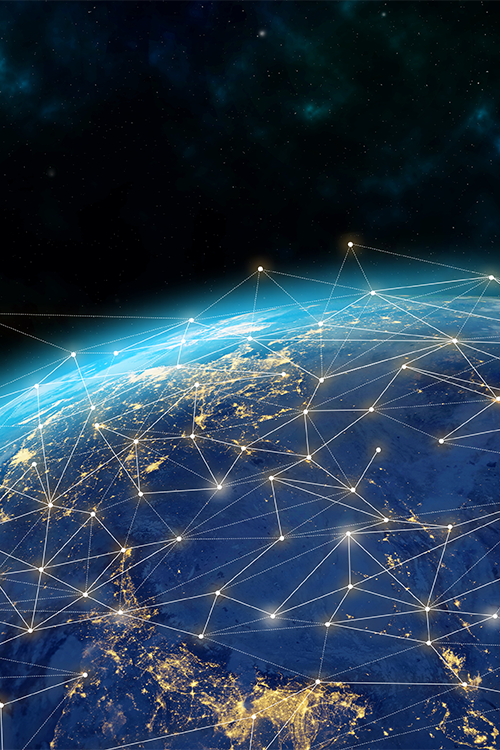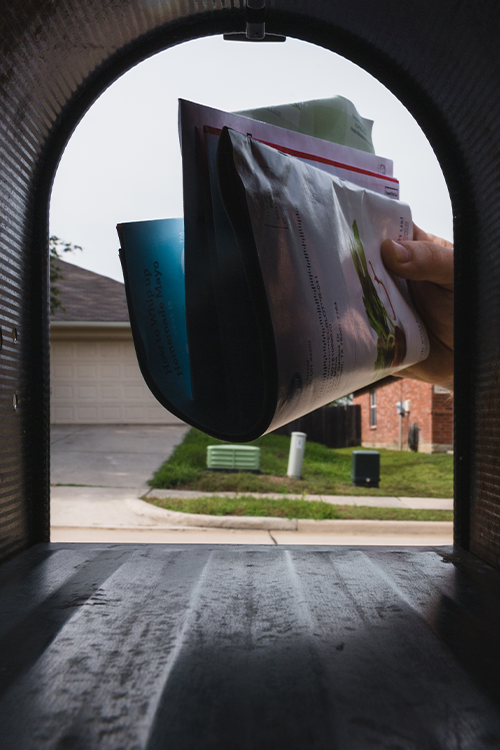 Postage Meters and Sending
Discover how postage meters and sending solutions from Pitney Bowes can streamline your mailing processes, enhance productivity, and save you time and money. This comprehensive resource provides valuable insights into the benefits of using Pitney Bowes postage meters, allowing you to gain a competitive edge in your mailing operations. Uncover innovative technologies and features designed to simplify postage management, improve accuracy, and ensure compliance. Find out how Pitney Bowes' sending solutions can revolutionize your mailroom efficiency by automating tasks, optimizing mail processing, and extending your reach to customers worldwide. Immerse yourself in the world of postage meters and sending solutions and revolutionize your mailing experience today!
Inserting Solutions
Looking to streamline your mailing and insert process? Look no further! Discover an innovative solution that will revolutionize your mailroom operations. TROY Group offers Pitney Bowes Relay® inserters with technology designed to boost efficiency and accuracy in your mailing processes. From increasing productivity to reducing costs, Relay® inserters have transformed the way businesses handle large-scale mailings. Explore the detailed content provided to discover the benefits and features provided by this game-changing equipment. Don't miss the opportunity to simplify your mail processing and enhance your organization's overall mailroom performance - delve into the fascinating world of relay inserters now!
Openers & Folders
Discover the perfect solution to effortless mail processing and envelope automation! Explore an array of top-notch openers and folders designed by industry leader Pitney Bowes, in collaboration with TROY Group. Streamline your office operations with game-changing technology that saves time, reduces manpower, and ensures consistent professional results. From high-speed letter openers to versatile folder inserters, this comprehensive collection offers a wide range of options to meet your specific needs. Explore further to learn about the advanced features, benefits, and cost-effective solutions provided by these innovative devices. Upgrade your mailing workflow today and unlock the potential for increased productivity and efficiency.
Address Printers
Explore the cutting-edge world of AddressRight® address printers, the first name in streamlining mailing and labeling tasks. Uncover how these advanced printers, backed by the expertise of Pitney Bowes and TROY Group, revolutionize mail efficiency and cost-effectiveness. Discover the myriad benefits such as high-speed printing, precision, versatility, and integration capabilities that optimize your mail operations. Delve into the fascinating features such as intelligent printing technology and user-friendly interfaces that make addressing and labeling a breeze. Unleash the power of AddressRight® address printers and take your mailing processes to new heights of productivity and success.
Mailing Software
Experience seamless and efficient mailing operations with cutting-edge ConnectRight® Mailer Software. This innovative mailing solution by Pitney Bowes revolutionizes the way you handle your mailings, ensuring accuracy, compliance, and cost savings. Its advanced features encompass address cleansing, postal presorting, intelligent barcoding, and much more. With ConnectRight® Mailer Software, your organization can achieve greater mail efficiency and improve deliverability rates. Discover how this software can optimize your mailing process and transform your business operations.
Inserter Software
Looking to optimize your mail processing? Discover the powerful Relay® Inserter Software offered by Pitney Bowes. This cutting-edge technology revolutionizes traditional mailroom operations and streamlines the entire insertion process. Increase efficiency, accuracy, and productivity with this innovative solution. Say goodbye to manual handling and hello to a smarter, more efficient way of managing your mailroom operations.